Our Technology
Particles engineered for robustness, potency and stability delivered to the skin with high-velocity gas by easy-to-use hand-held devices.

The Device Platform
Particle Therapeutics is developing single-use and multi-use needle-free delivery devices pre-filled with the specially formulated vaccine or drug particles. The devices use high-pressure helium gas to accelerate the particles for delivery at the skin.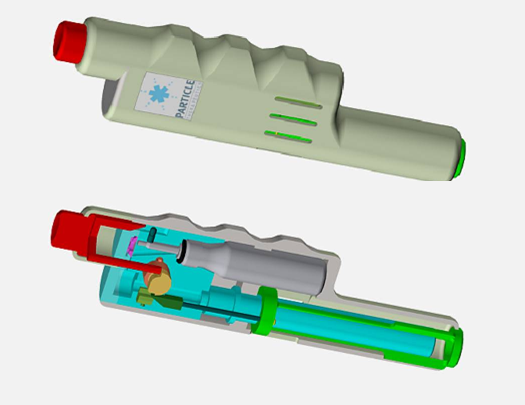 A pressurised helium gas reservoir is used to accelerate the particles encapsulated within the device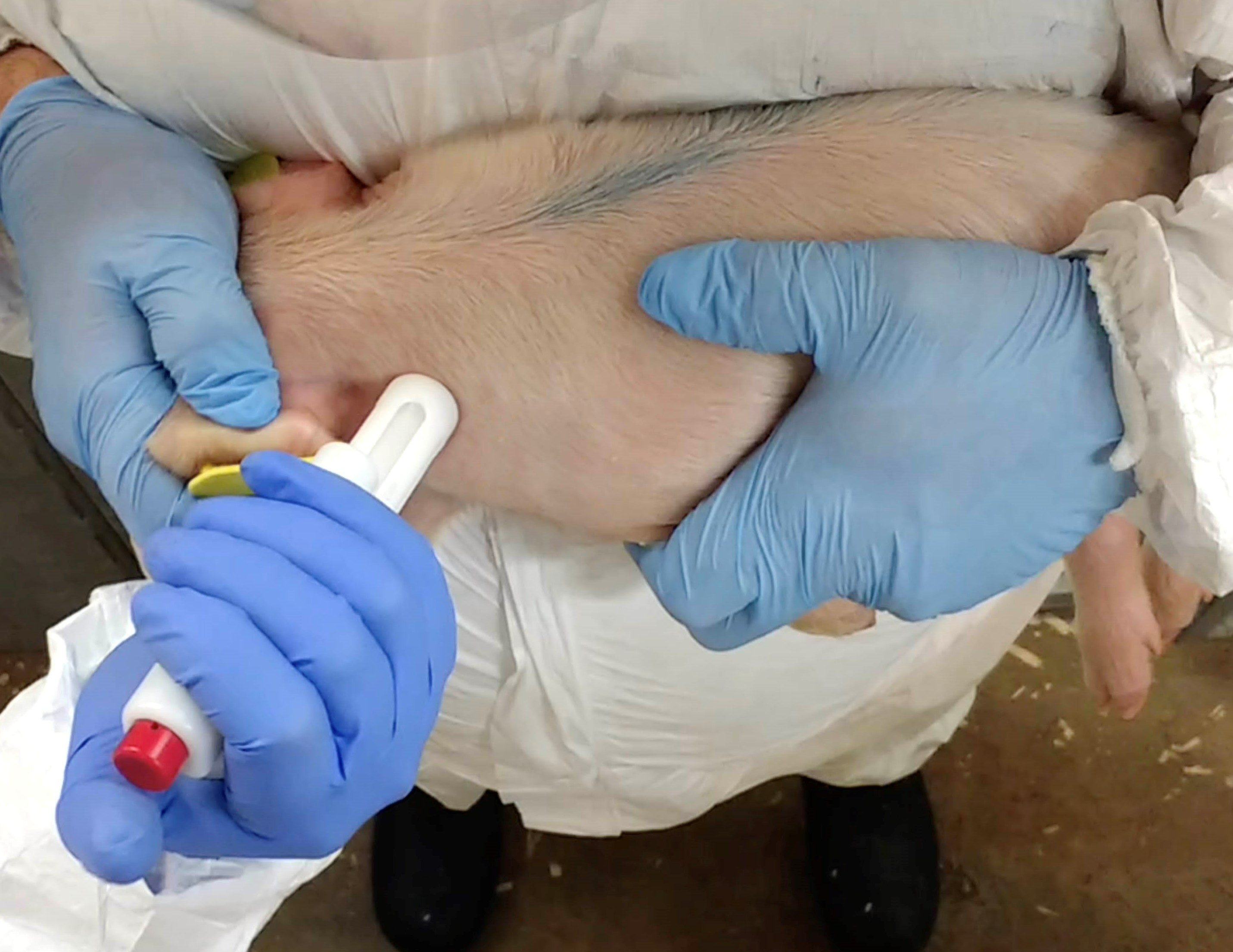 The device is small, pleasing to hold and easy to use with minimal training.
The particle formulation
The particles used for needle-free delivery are highly engineered to meet the physical demands of high-speed delivery through the skin. Particle Therapeutics has the knowledge, expertise and capability to manufacture these particles which are robust enough to be delivered ballistically whilst at the same time stabilizing the active protein ingredients to retain the biological activity through the formulation and delivery process.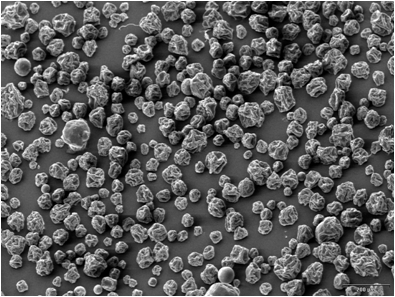 Particles engineered to possess the ideal properties for ballistic delivery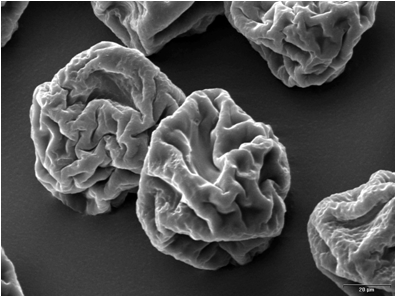 Particles are micro-sized, dense, robust and stable.
The Key Benefits
No cross-contamination from needle or syringe re-use
No particular skill is required to administer the needle-free device
No perceived risk to the patient (e.g. injection of air, puncturing arteries)
No risk of needle-related injuries, ether to the subject due to needle breakage, or to the administrator
No bleeding, and administration is virtually pain-free
No "cold chain" or refrigeration, as with the preservation of liquid vaccines and drugs
Applications
Particle Therapeutics has conducted an efficacy study for ballistic vaccine delivery of our particle formulation containing a Porcine Circovirus Type 2 antigen to pigs. The study delivered encouraging positive results, demonstrating that the particles retained potency and were effective in eliciting an immune response in pigs.